Specialized, One-on-One, VIP Treatment
OPTC is a practice committed to providing a personalized, premium service for the patient that wants more and expects more than what has been previously available to them at other health care practices. Whether or not you have had physical therapy or chiropractic in the past, Dr. Zacharko will change your thinking and perspective on who to call when you have an injury or pain.
Dr. Noah Zacharko
DPT, MPT, FAAOMPT, Cert. SMT, Cert. DN, Diploma in osteopractic
Dr. Zacharko is a fellowship-trained, orthopedic manual physical therapist who enjoys delivering the highest level, evidence-based treatments available to his patients. Dr. Z has created an innovative business model in which he can spend 3-4x more time with each patient thereby delivering a higher quality of care and VIP experience vs. the traditional PT model. Click here to learn more about Dr. Z's education and training.
Attention Athletes
Be proactive. Don't wait until you have pain, schedule your full body evaluation today. A thorough functional movement screening is your ticket to continuing to play and compete at a high level and remain injury free. If you are participating in athletics on a daily or weekly basis then there is a high likelihood that your body is compensating from some ailment or dysfunction. Whether it's a problem with mobility, range of motion, strength or pain, our bodies are masters at compensating. These compensations WILL lead to injury!
Located in the beautiful Magnolia Building in Baxter Village
1700 1st Baxter Crossing, Suite #103, Fort Mill, SC, 29708
We are so confident that you will "experience the difference" at OPTC that we are offering a Money-Back Guarantee. Come in for a comprehensive evaluation & treatment and personally speak with Dr. Zacharko. If you feel that OPTC's services are not right for you or you don't feel that you received value in your first visit, then pay nothing! There will be no cost or obligation to you. You have nothing to lose. Don't wait, schedule your evaluation today!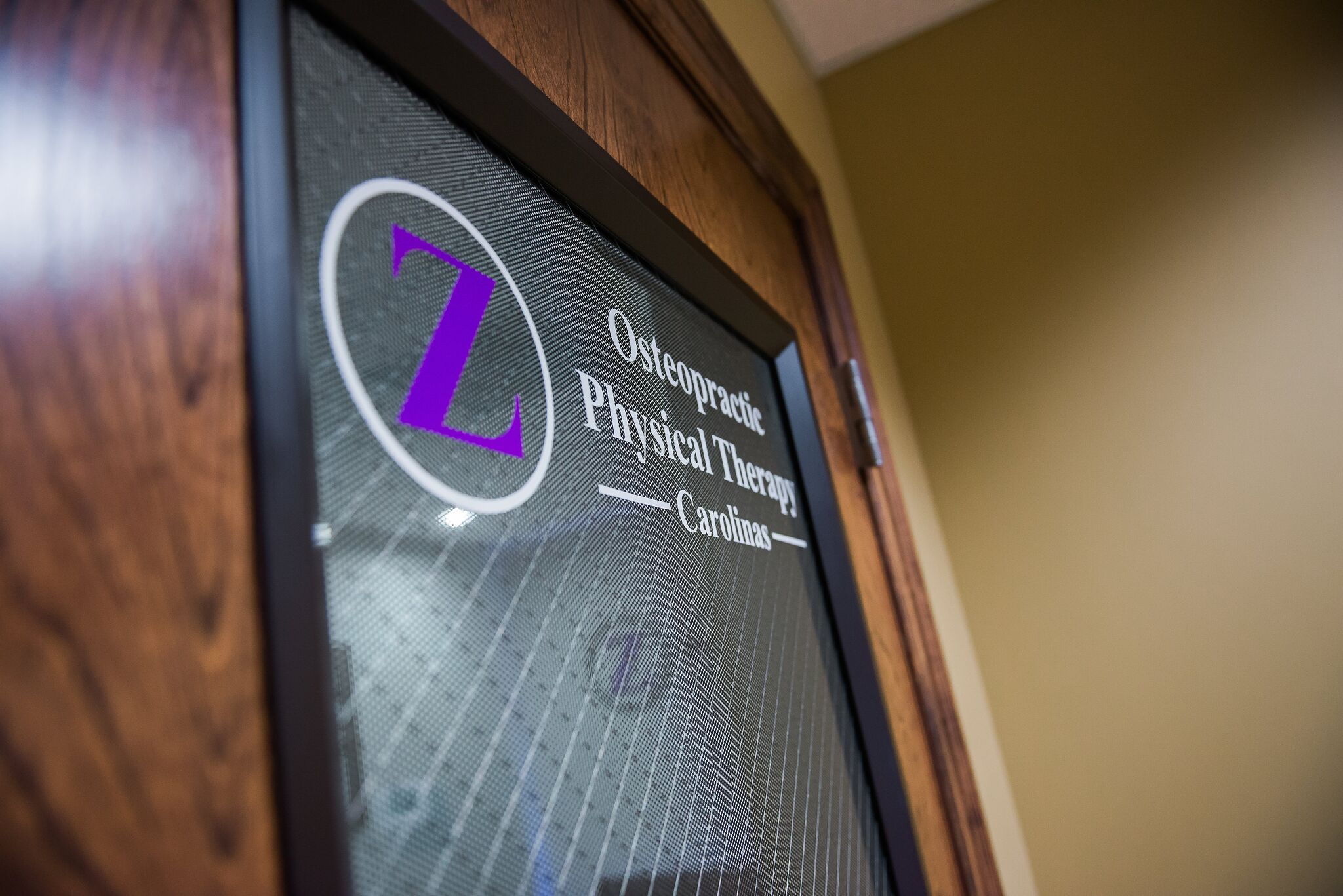 Monday - Thursday 9:00 AM - 6:00 PM
Friday 9:00 AM - 4:00 PM
Sat & Sun Closed
EMAIL: drz@osteopracticPTC.com
PHONE & TEXT: 704.649.7287